SOMETHING FOR EVERYONE AT THIS YEAR'S FESTIVAL
Come early to hear the wonderful Snowdon Colliery Band perform in the Bar and Performance Tent from 10am to 10.30am
---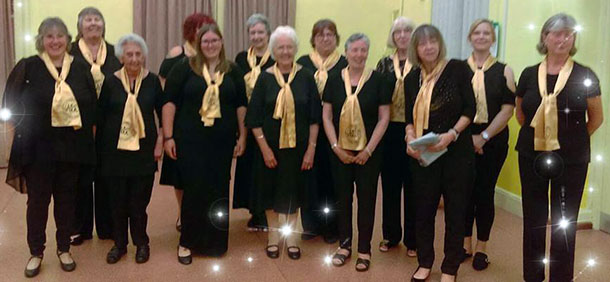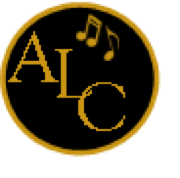 We are very pleased to welcome the Aylesham Ladies Choir who will perform in the tent from 2.30pm to 3.30pm. Come and join in the singing if you wish to The choir has been an integral part of the local community in Aylesham for many years. The choir meet on Tuesday evenings from 7.15pm at the Aylesham Community Project Hall and are delighted to welcome new members to join them. For further information, please contact: Secretary, Ginny Davis, 07516 957 767, email: ginny@sivadtg.plus.com
---

The theme of this year's festival is the commemoration of the 100th anniversary of the end of The Great War and the contribution of miners during the conflict. Professor Andy Robertshaw, military historian and world renowned expert on The Great War, will give a talk in the Betteshanger Clubhouse from 3.30pm to 4.30pm on the subject. Accompanying him is friend and colleague Colin Winn who will explain some of the items brought for display at the festival.
---
The Kent Coal Queen Competition will begin at 12pm in the Clubhouse and the Dog Show will also take place from 12pm outside in the Dog Show Arena. Visit their pages for more information.
Look out for performanaces from Arkwright's Clog Group at 1.30pm and the Hersden Majorettes at 2pm.
---
Listen out for announcements during the day in case of any unexpected changes to the schedule.