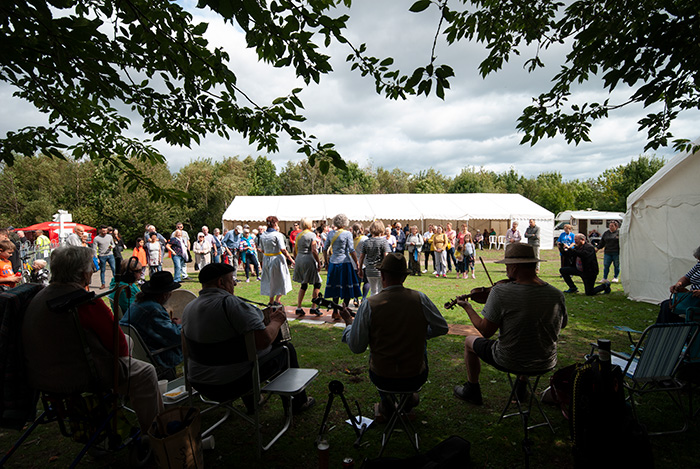 The Kent Miners' Festival is back in 2023!
Following on from last year's soft launch the Kent Miners Festival will be back again this year on Sunday August 6th 2023.
With music, heritage displays, community groups, craft fair and food and drink it promises to be an excellent event, inspired by the mining galas of old.
Please let us know if you would like to be involved in:
The Craft Fair.
The Heritage Fair.
Community Group performances or displays (sports, arts, performance, music etc etc.)
---
CONTACT THE FESTIVAL ORGANISERS
Email: info@kmhf.org.uk
Tel. 01304 619227
and ask to speak to one of the Kent Mining Museum Team
---