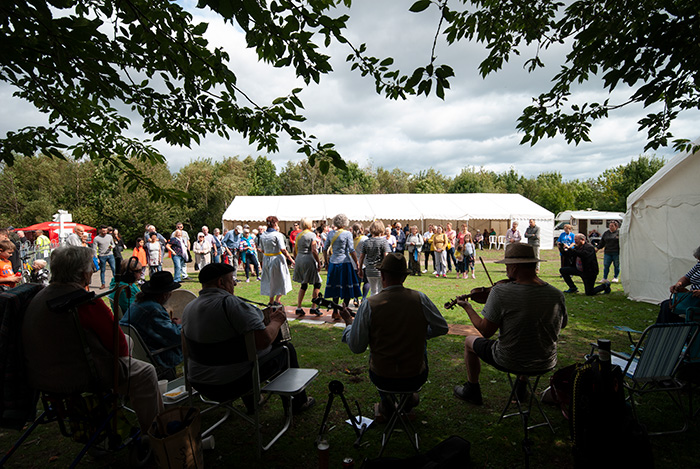 After a two-year hiatus, the KMF returns to Betteshanger Park and will be sited next to the newly opened Kent Mining Museum.
We are very pleased to announce that this years KMF will be hosted by Betteshanger Park organized by the Kent Mining Foundation Heritage Team.
Latest News
We always knew that this year would be a bit smaller than usual. It is the first festival since Covid, the first run by the Kent Mining Heritage Foundation and we only had 6 weeks to plan it! But we are focusing on what is at the heart of the festival, and always has been, the mining community.
The mining heritage centres will be attending with their displays, as well as other community organisations
There will be a bar and food options, the perfect backdrop to socialise and catch up
There will be a free bus service, which will cover stops in Deal, Aylesham and Elvington. Details will follow.
Sadly, on this occasion, the bands and choir were unable to attend (next year!) but there will be live music, face painting and family friendly activities.
If you would like a stall or know an organisation who would like to attend, its not too late. Just download the form for either a craft or business stall or for an organisation or exhibitor.
---
CONTACT THE FESTIVAL ORGANISERS
Email: info@kmhf.org.uk
Tel. 01304 619227
and ask to speak to one of the Kent Mining Museum Team
---