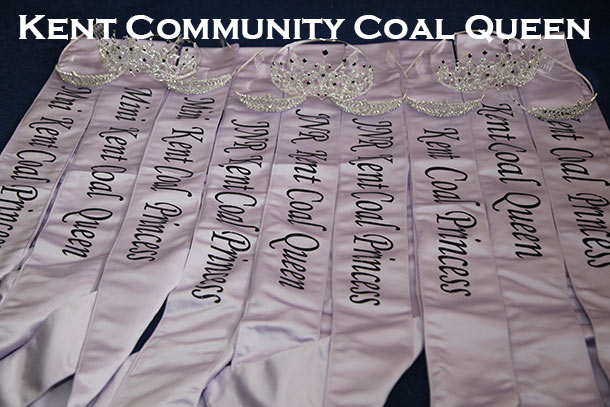 Part of the 2015 Festival was the revived Kent Community Coal Queen Competition, and after the festival took a break year in 2016 we are delighted to say the competition is back for the 2017 festival.
There are 3 competitions; Mini Miss (aged 5-7), Junior (8-12), Senior (13-24).
Parking is available within the main event area nearby. Please allow sufficient time to park and walk to the Club.
Entrants are not restricted to distance boundaries as this is an independent, occasional title.
---