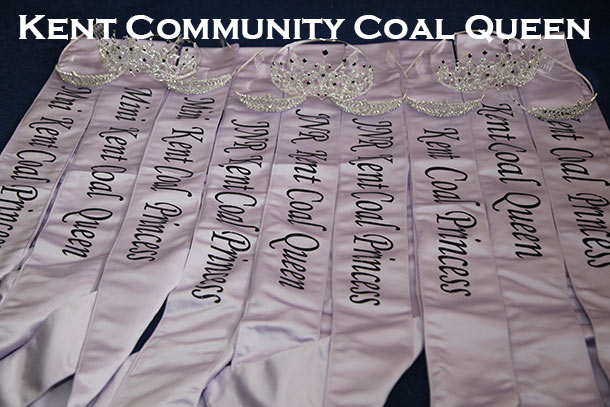 Part of the 2015 Festival was the revived Kent Community Coal Queen Competion. It is hoped that the competition will return in 2016.
There were 3 competitions; Mini Miss (aged 5-7), Junior (8-12), Senior (13-24).
Entrants will need to complete an entry form or collect one at the festival and register at the Betteshanger Sports & Social Club.
Parking is available within the main event area nearby. Please allow sufficient time to park and walk to the Club.
Entrants are not restricted to distance boundaries as this is an independent, occasional title.
Thanks to Walmer Parish Council for supporting the competition in 2015.
---